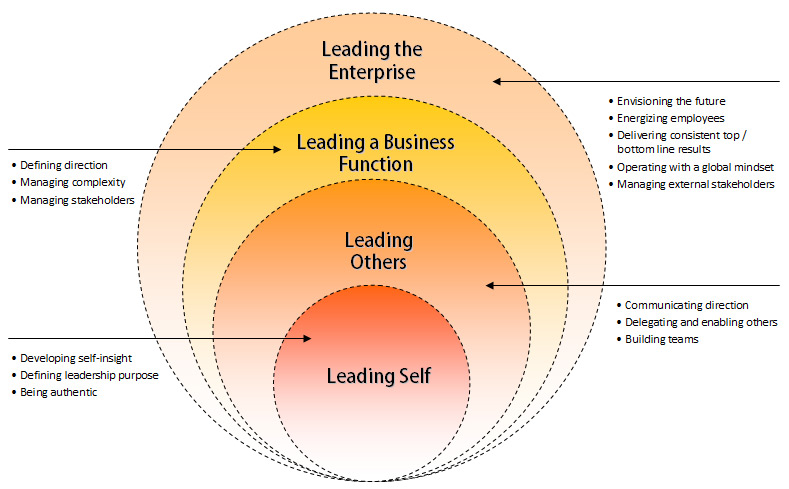 In today's complex, fast-paced and constantly changing world – executives from a wide range of industries increasingly turn to their executive coach for additional support. Executive coaching is a pivotal support mechanism that enables leaders to more fully realize their own potential and in so doing, be better able to achieve and deliver their organizational goals.
Our coaching services are flexible and built upon leading-edge best practice. Our coaching focuses upon the key leadership points of self, team, business and organizational transformation.
Organizations typically engage us to support them develop their leaders in the following ways:
Senior Leadership Coaching
It's lonely at the top. Many years of experience have demonstrated to us that leaders, surrounded by top management teams, are rarely able to receive 'honest readouts' about their own leadership style. Who am I as a leader? What are my strengths? And what are the development areas that hold me back from reaching my full potential and achieving organizational goals?
As trusted leadership advisors – objective but supportive – we help senior leaders to better understand themselves, their strengths, their development areas – and how they impact those around them. This level of self-insight becomes crucial when needing to get the very best out of others and to foster more effective and more coherent senior leadership teams.
Leadership Pipeline: Top Talent Development:
A strong talent bench is a business imperative. We have significant experience of coaching high potential talent – tomorrow's leaders – to ensure that they are properly prepared for the challenges of senior leadership. The focus of this coaching is grounded in developing greater self-insight and awareness while developing an understanding of the larger business context. We help individuals better understand themselves and then play to their own spike strengths while bringing their development areas up to par.
Targeted Coaching
High impact, short term coaching to develop specific skills or understanding required by the job or context. This coaching is practical by design with immediate transferable application and tangible results. Examples of our work in this area include:
First 100 days in a role and making a successful transition.
Stakeholder management and delivering through others.
Influencing and honing your leadership radar.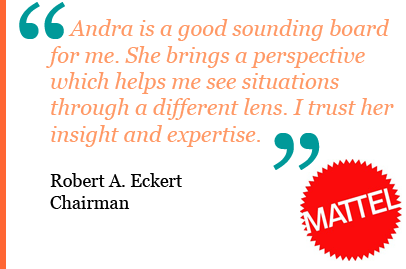 Coaching Principles
Effective leaders know who they are and what their purpose is.
There are no perfect leaders. Effective leaders have great self awareness and insight.
People can change.
Coaching needs to be centered in the business.
Effective coaching deals with the whole person—not just the business persona.
Effective coaching is pragmatic and grounded in the sound research and best practices.
Effective coaching leverages an individuals' strengths more than their weaknesses.
Our services: Executive Coaching – Team Development – Succession Planning